Areco Metals stands on its own from May 1
Areco Metals stands on its own from May 1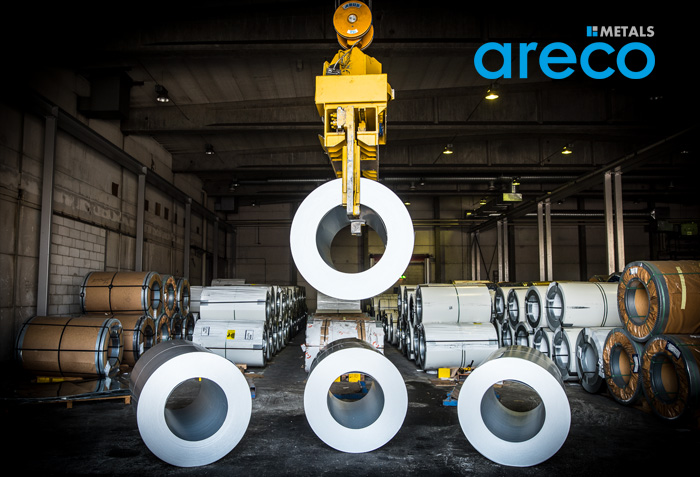 Areco Group has today announced that the business area Areco Metals will become an independent company from 1 May 2017.
Areco Metals is a global company that handles purchasing, stocking and distribution of raw materials. Purchasing is done from some of the world's best and most modern steelworks inside and outside of Europe. Areco Metals offers sheeting in many different steel qualities and dimensions. The 15,000 square metre raw materials warehouse in Helsingborg harbour has a capacity of 30,000 tonnes. From there, deliveries are dispatched within 24 hours of the order being placed.
Areco Metals is also in the process of establishing a Steel Service Center in Malmö, which will be ready for operation in 2017. The construction of the 4,500 m2 factory building begins within the next few weeks, says Anders Lindell, incoming managing director.
Areco Metals is a subsidiary of Areco Group. The group has currently 200 employees and an annual turnover of approximately EUR 120 million.