Areco breaks new ground with major acquisition in Finland
Areco breaks new ground with major acquisition in Finland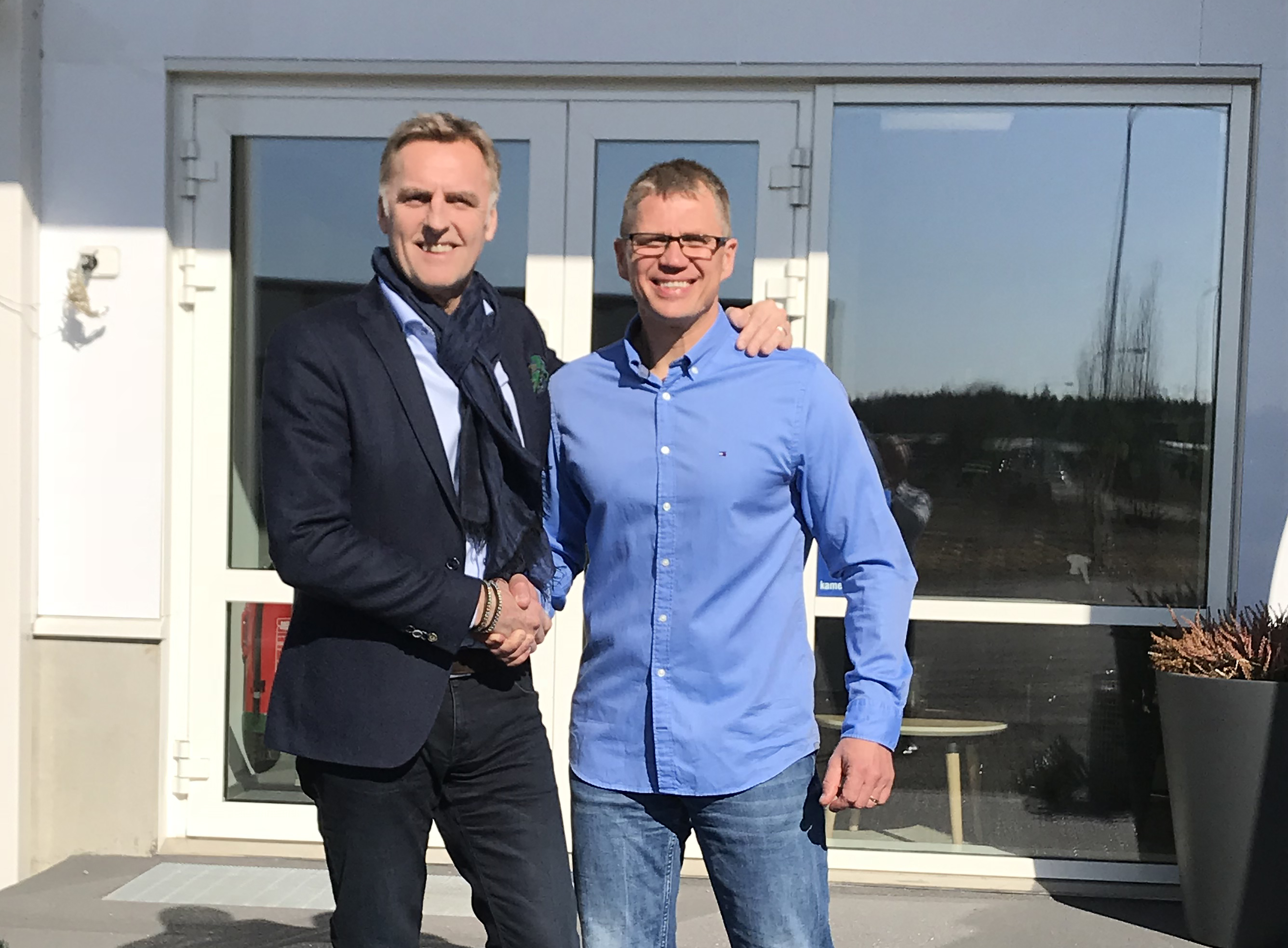 Areco is continuing its Nordic expansion with the purchase of the Finnish sandwich panel manufacturer TPE Spirit Oy. "We're adding another key component to our already wide range, and now have our own sandwich element (mineral wool) production capabilities," says Areco President Peter Areskog about the new addition in Finland.
The new major acquisition, which is the company's largest single investment to date, marks Areco's first step into the Finnish market and opens up opportunities to take a greater market share in the Nordic, Baltic, and northern German non-residential property market.
TPE Spirit Oy, which was founded in 2009, is one of the biggest sandwich panel producers in Finland. The company's production facilities are situated in Somero outside of Åbo. TPE Spirit Oy has 13 employees and expects to have SEK 100 million in turnover this year.
"Through the acquisition, Areco is taking a big step into a new market and is continuing to strengthen its Nordic platform. We are now represented by six factories in five countries, making Areco one of the most important players in the construction steel segment. Our aim is to be a leading sandwich panel supplier, so it is encouraging to be able to start delivering a quality product with a good location in terms of logistics," says President Peter Areskog.
The Finnish company will be integrated into the Areco Profiles business area, which has its seat in Malmö and manufactures roof and wall cladding profiles as well as roof drainage products. Areco has conducted seven major acquisitions in Sweden and Denmark over the past two years, and has a turnover approaching SEK 2 billion.
"With a strong owner like Areco, product development and expansion into new markets can continue at the right pace. Together with Areco's strong market position and investment capabilities, the company will get the strength needed to become a major player in the non-residential property segment," says former owner Pasi Räty.
For more information, please contact:
Peter Areskog, Areco
+46 70 554 20 30
Pasi Räty, TPE Spirit Oy
+358 40 594 0623